Facebook Groups You Need to Join Now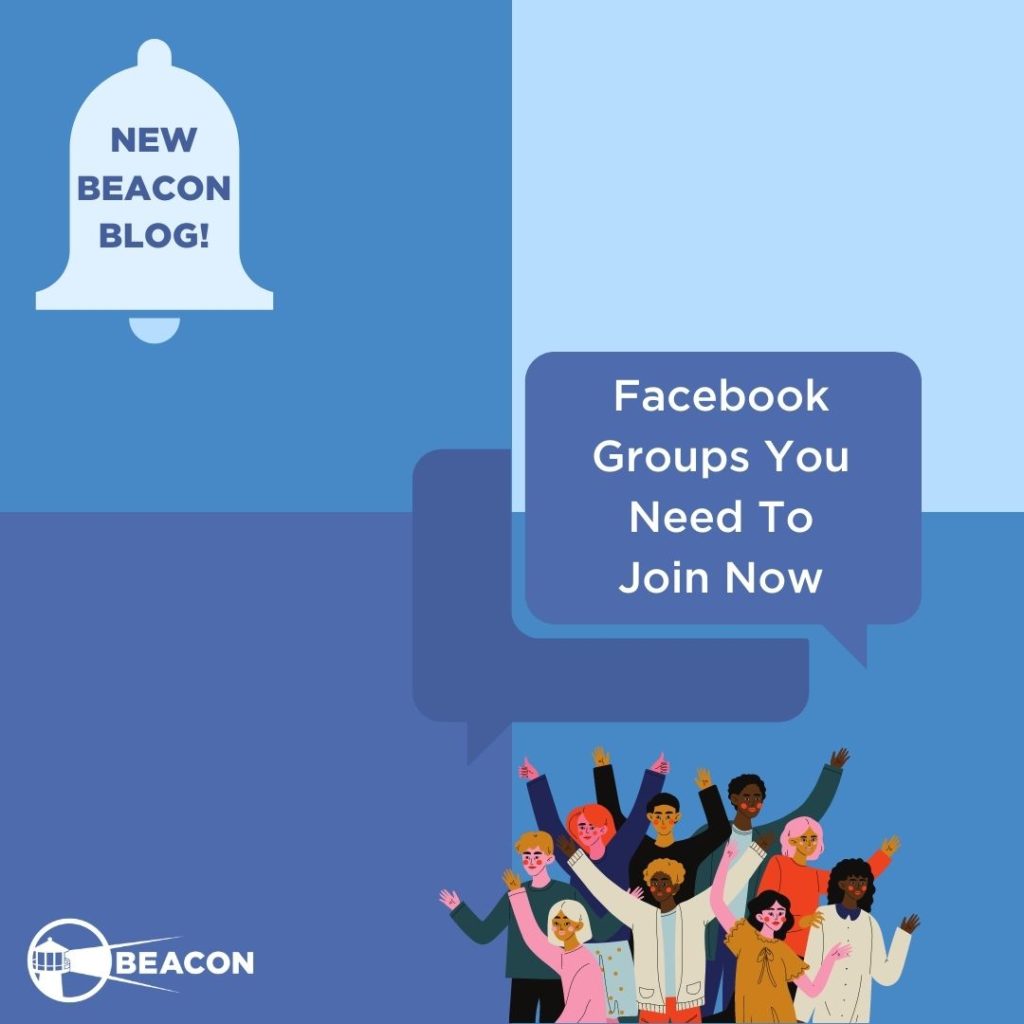 Currently, the internet is where it is at to find a community that is meant for you. With just a tap of a finger on your phone or with a mouse-click on your laptop, boom, you have now joined a group that interests you. A best place to start looking for them is on Facebook. Facebook holds many fascinating groups of all kinds with members who are just waiting to get to know you. Here are several fun but beneficial ones to join. Just click the group name to be taken directly to it on Facebook!
Are you a cooking expert? Beginner? Not sure why we asked because it does not matter at Tasty Recipes! In this group, members of all cooking stages in their life share a common love of the obvious, food. Videos and posts are shared that reveal amazing recipes that others are cooking in their kitchen that just might interest you. This is also a place where cooking tips and hacks are shared, to make your time in the kitchen stress-free.
Millionaire Mindset / Entrepreneurs Club
If you are looking to unlock business secrets and want to surround yourself with empowering people, then join Millionaire Mindset / Entrepreneurs Club. Here, networking and power work together to connect you with those who do not want to play games in their career. You are surrounded by those who are money-driven and are always brainstorming ways to become successful. Sometimes what you are missing are the right people to connect with, and this is just one of the places to start. They also hold free live training events!
Living in a digital world can be both good and bad as a parent. You might be struggling on how to raise your child(ren) in this internet-dominated reality, wondering how to adapt, and how to keep them safe while supporting them. Parenting in a Tech World is a group created for parents to connect and learn from other parents who face the same situation. Discussions here vary from parents asking other parents for advice, learning about new technology and its potential influence on the young generation, and all things technology related.
Have an itch to travel? You are either looking for motivation or just someone to do it with. Luckily, there is a group called Travel Community and the name speaks for itself. This is a space for you to ask travel-related questions or even see if there is anyone willing to travel with you! It is also the best place to ask if anyone lives within an area you are planning a trip to. They could show you around and you can possibly develop a lifelong travel buddy. Members also share trending travel-related news, so you are always kept up to date.
If you are looking for a more low-key online group, then maybe New on Netflix will catch your attention! This group is all about discussing the latest movies on Netflix and members asking other members what they should watch. Sharing a common love and fascination for a movie with another is the perfect ice breaker. There is so much to dig deeper on in movies all the way from the beginning up until the end credits. Next time you wonder what to watch on Netflix, join this group and see what everyone else is suggesting and then feel free to share your thoughts and get talking.
We all want to find a place where we feel like we are welcomed and belong to. During a time where it is difficult to meet new people, researching and finding that perfect group or groups for you is helpful. You meet people from all over and bond over shared interests! It can't get any better than this.