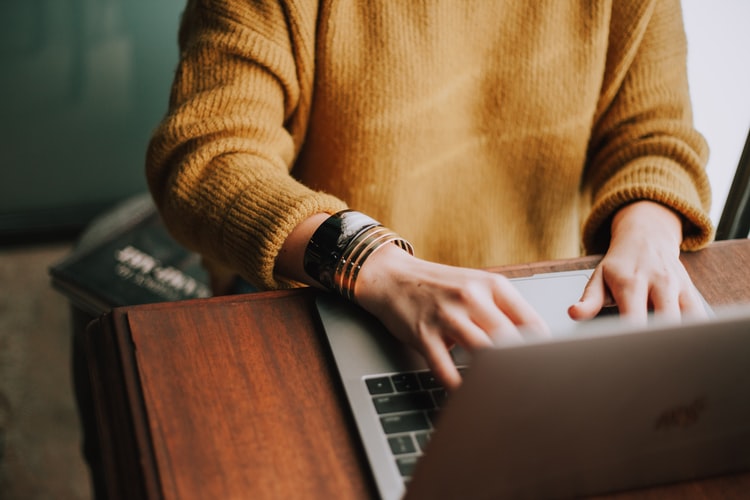 Creating your job resume can be difficult and it is not always an easy thing to accomplish. Everyone has their own preferences on what should be added and what should be removed, and it can leave you confused. Then there are also a few unspoken pieces of advice that do not get brought up, but we are here to clear the air. Here are some common resume mistakes you want to make sure to avoid.
No Headshot? No Problem
Avoid having your photo on your resume. Depending on the employer, most view it as unprofessional and/or unnecessary. It might also cause some unwanted discrimination to occur, which could affect your chances of getting a position. Applying for jobs is more related to your skills and experience, and your appearance has no connection to your performance at work and therefore is not necessary. Having your headshot on your resume is also taking up room in your resume, room that could be used for listing more of your experiences if your goal is to keep your resume short in page length.
Forget the Unnecessary
If you are someone with a lot of experience you fall under the assumption you must have everything you know written down. You may think it is a brilliant idea, but it can be overwhelming for employers to read and might lead them to overlook it and move onto the next application. We often fall into rambling with our words when it comes to talking about things we know and can do, so it is always a great idea to have it proofread and reviewed by another set of eyes before pressing that "submit application" button.
Be Creative with Your Words
If you struggle with having very little experience to offer and run out of what to add to your resume, you are not thinking hard enough. Try to find ways and play around with your wording to make it fuller. For example, you might have a bullet point under an experience that reads, "provided exceptional customer service skills." If the position you are applying for highly values customer service skills, then explain how you provided it. If applicable, you could change it to "Provided exceptional customer service skills by completing phone calls, resolving customer conflicts, and troubleshooting." This way the employer sees how and what type of customer service skills you have accomplished.
Out with The Old, In with The New
If you have a long list of different employers it can make your resume, in no doubt, more than a page or two. In this case, if you know for a fact that your first experience working as a waiter is in no way related to the current position of a Project Manager role you are wanting, then it might be wise to remove it. The employer will only look for the relatable and sometimes the most recent experiences and make their decision from that. By removing your old and/or unrelatable experiences, you create a more organized and cleaner version of your resume—shortening the page length too!
Proofread After Proofread
We cannot stress enough how this one is the most important. Ask friends, your family, or even a professional to review your resume. Whether you struggle with grammar or not, it is always best to have your resume revised by another person or two before sending it off to the world. Someone might catch something that is a grammar error that you did not think was a problem or there might be something you missed or overlooked that is important to fix.
Be Mindful of The Page Length
This one is a bit tough because it usually depends on the type of job. The golden rule is usually to keep your resume between 1-2 pages, or at least sticking to one page. Most employers will usually stop reviewing someone's resume after the first two pages and the rest is not really taken into consideration in some cases. If your career field involves handling projects and the employer wants to know the details, at this point it is acceptable to have a resume with more than a 1-2-page count so then it can all fit. Make sure to only include the most important and relatable experiences as well as career/achievement highlights to avoid having it be too long.
Although your job resume can't perfectly reflect who you are as a person, it does represent you to employers that know nothing about you so and plays an obvious role in the beginning steps of the hiring process. Having an exceptional job resume opens the door for an interview and that is when you really need to step up your game since that is more personal, but this all will only happen with a good job resume. So, make sure yours is the best it can be. If you want help with your resume, feel free to reach out to our recruiting team at [email protected] and we can help you with your job search and we can provide an extra set of eyes on your resume.