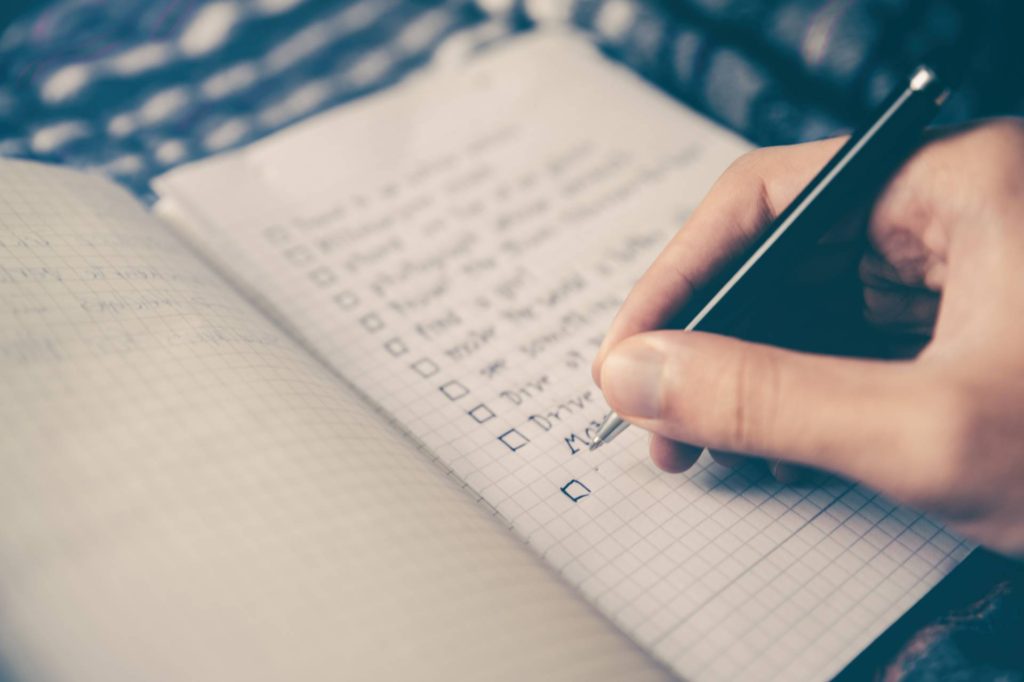 Staying motivated is often difficult for some of us especially during our laziest days. Little distractions surround us, and it makes it more complicated to focus on things one at a time. To stay motivated, make sure you tackle your tasks and goals for the day, here are a few ways you can prevent yourself from being anything but lazy.
Get A Planner
Whether you consider yourself a "planner person," writing down your tasks for the day or the week is one method of keeping yourself on track. There is a satisfying feeling you have when writing a check mark next to something under your To-Do List—the feeling of pure accomplishment. By planning out what you want to do for the day, you are more likely to be driven and determined enough to get your tasks done before the sun sets.
Stay Active
Get yourself engaged in a steady fitness routine. It comes to no surprise how much working out is healthy for us, so why not do it during your free time? A good advice is to work out in the mornings because the energy you receive from exercising can be helpful during work hours—since that is when we need it the most! Your fitness routine does not necessarily need to be extreme. A simple walk around your neighborhood could even help.
Relocate Yourself
Move around in your home and pick an environment that is not your bedroom to spend time in. Especially, during the times when you are working from home a place like your bed may not be the wisest choice. It is important to teach yourself which environment is for lounging and which is a better fit for working as it would increase the level of productivity.
Google Some Inspiration
During the times you struggle to become your own inspiration, open that search tab and utilize what Google does best—finding things. Search the internet for some inspiring videos or articles focused on improving motivation…oh, hello! Here we are! If you are more of an interactive learner, watching videos is a more effective route than reading article after article. Check out new YouTube channels of creators that talk about motivation tips and ways to increase productivity, you just may learn a thing or two.
Mindfulness/Meditate
Find your inner peace and re-energize yourself through meditation. In a world full of noise and stress, meditation is key to finding your inner peace and mindfulness. Meditating requires the ability to be silent and still for a good amount of time, so it is important that you prepare for this so you can do this right. To make your concentration easier, find a quiet area in your home where you can focus better. After you finish meditating, you will gain a fresh mindset and can begin your day.
It is so easy to fall into laziness and have the comfy life get the best of us, so do not be too hard on yourself. Realizing that you want to improve your motivation and productivity on a daily level is the first step and a good start, following the steps that come after that requires a lot of dedication and we know you have that in you. Utilize the internet as much as you can to find ideas that work for you and hopefully after reading this you have a few things you want to try out already.