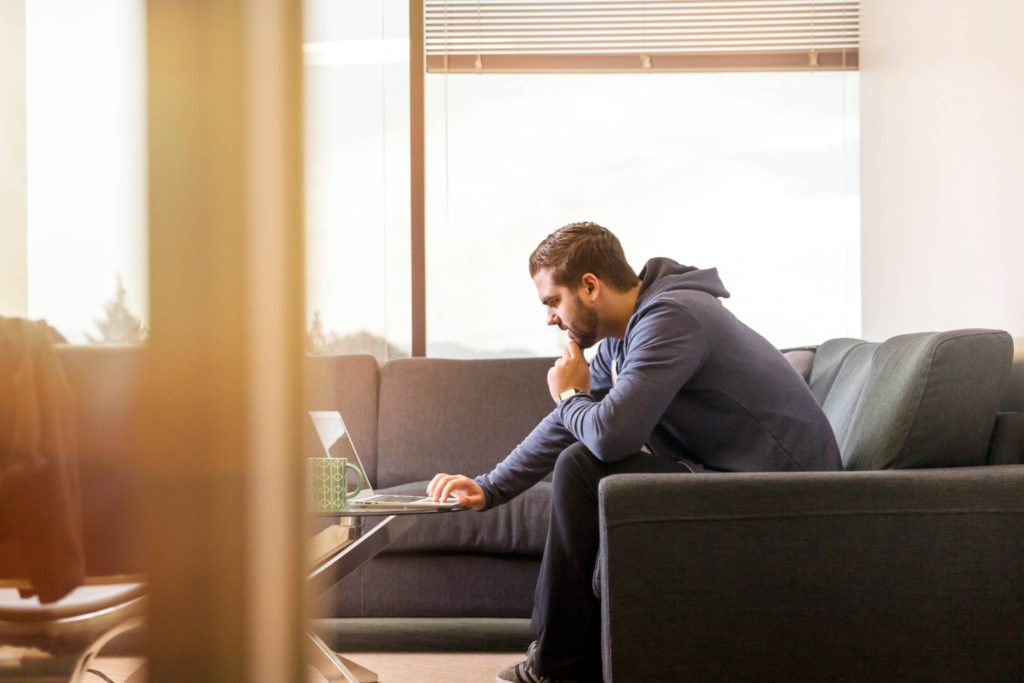 When it comes to finding talent, LinkedIn is unquestionably the first place that recruiters and headhunters go to when they are on the search. Most professionals also find that LinkedIn is a good place to stay connected with colleagues and expand their network with people that share their interests.
One issue that people run into though, is the amount of time and effort they put into creating their profile. Many people don't enjoy putting together a resume or speaking about their accomplishments. That is pretty typical human behavior. However, like your resume, your LinkedIn profile is something you shouldn't rush to get done. Take your time and get it right…you never know who might read it or what doors it may open for you.
Here are 5 easy things you can do today to improve your profile. If you have already done all 5 of these, kudos to you!
1. Profile Picture
Use a high quality, professional image of yourself. Your cell phone at this point probably takes some high-resolution photos that should work just fine if you don't want the expense of getting a professional headshot taken. Some things to avoid: selfies, poor lighting, and going too casual.
2. Grammar / Spelling
Conduct a grammar and spell check after you get your profile done. Better yet, have someone else do it for you. Simple mistakes in these areas show that you haven't taken the time to pay attention to detail. Most organizations want that quality in their employees. Make sure it's perfect.
3. Skills / Tech
You should make it a habit to update your skills and accomplishments within your profile, so it is current. If you are in the IT world, this is especially important as technical skills are most often going to be the way you are searched. Make yourself marketable by making sure it is right.
4. First Person
Don't write your LinkedIn profile in the third person. To put it how one of our software developers described it, "it's just cringey." Resumes are often written in third person, but LinkedIn isn't the same concept. Stick to speaking in first person on this platform.
5. Customize your URL
When you sign up for LinkedIn, it automatically creates your URL based on your name, but they typically add a bunch of letters and/or characters to it as well. It looks clunky when you copy and paste it into an email or elsewhere. Spend the time to customize it and create a clean look. Follow the steps LinkedIn provides here to do this.
All of those tips are very basic. If you are feeling like you want to do more improvements, there are many articles out there that provide many other tips that can help you maximize your profile. If you are looking for more advice, feel free to reach out to someone on our team to provide some feedback. You can find the team on our site here.