What Makes a Client or Company Attractive to a Consultant?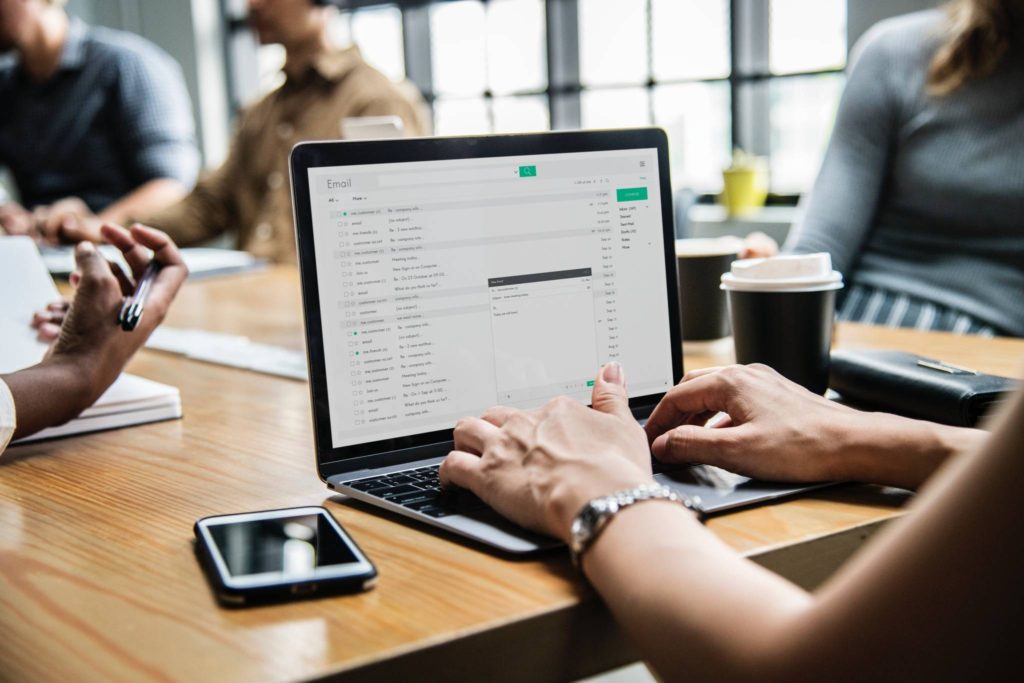 If you work in IT or in some type of role that deals with technology, you are probably well aware of the need for talented employees that can help achieve organizational goals through the use of tech. And if you don't work in that area, but stay current with the news, you are probably also aware of this need. The talent shortage is not something we face only in Wisconsin or the Midwest, but it is something that is apparent in all parts of the world.
Software developers and other IT professionals that are skilled, can communicate effectively, and have the ability to learn quickly are well aware of their value in the marketplace. The title of software developer has ranked #1 on the Best Jobs list two years in a row now according to U.S. News & World Report.
In many cases, IT consultants have the ability to pick from a variety of suitable positions at various companies or clients within an IT staffing and consulting firm. This led me to ask the question to some of our consultants at Beacon, "what do you consider the things that make you want to work for a client?" Below is a bulleted list of the responses I received.
Great work environment
Flexible work hours
Allows me to take on the full responsibility of my work and works together to make projects successful
Flexibility to work remote
Quality of tech used on the project
Location
Rate/Salary
Flexibility in hours needed in the office
Ability to take time off
Give me the power to do the job they bring me in for and trust that I know what I'm doing
Expect me to do the job I interviewed for
Minimal politics at the job
Being able to bring many years of experience to help solve problems that clients may have had for years, but never knew how to fix
They accurately convey roles and responsibilities, which demonstrated knowledge of the skills and expertise their company needs in a particular area
They've show growth over the past couple of years
The company has a good reputation from all sources

Benefits package
Retention
Social Media
Word of Mouth
Have you given thought to your organization and its culture, policies, environment and how that is impacting your ability to attract and retain talent? The list above may be a good way to evaluate how you are doing in these areas.
Do you work in IT? What other things would you add to our list of things that make a client or company attractive to work for?