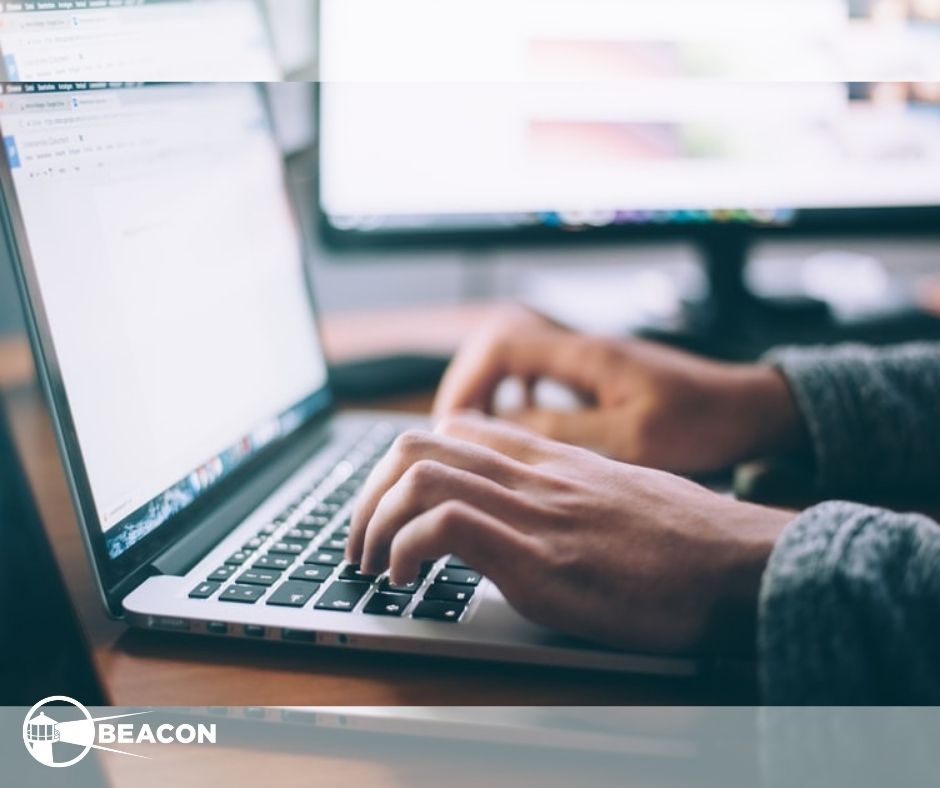 If you are job hunting, stop everything right now. We get it. The impatience is real because you want to find every great opportunity you can before someone else snatches it and the posting closes. Before you do that, you want to make sure employers see the most professional version of yourself before even meeting you. Here are some important boxes you need to check off before hitting that "submit application" button.
Update Your Resume
In some cases, it might be a good idea to have your resume reflect or compliment the job posting itself. This is a good moment for those who have long resumes because you want to remove any experiences that are random to the employer. For example, an employer who is looking for a Digital Content Writer might not care that you worked as a Sales Representative four years ago—consider taking it out! Before making any new edits and changes, have the original copy of your resume saved somewhere just in case. Moral of the story: tweak and reflect your resume to the job posting if you can.
A Second Pair of Eyes for Editing
Speaking of your resume, you want to have someone review it! Your resume is, if not, one of the two most important documents you want no mistakes on along with your cover letter. Some jobs do not require a cover letter. In that case, you are lucky. You want one or maybe two people to review what you have for both. Some jobs ask for specific details for the cover letter, mention those details to your peer, so they know that to look for. Take any feedback you can and make the necessary edits. They just might find something you missed or would have never caught!
Update Your LinkedIn
Most employers do use LinkedIn to see what you are about before contacting you. Update your profile by entering any responsibilities and achievements under experiences you have may have not remembered to include that might be important. At the same time, delete any responsibilities that are not important to mention. Make sure your headshot is professional and it also might be best if it's a more recent photo too, not an old version. If you do not have a LinkedIn profike, you probably should create one. It makes you easier to find for employers and may help in making you stick out enough for them to be interested. Grow your connections on there too by linking with others and put your best foot forward.
Check The Reviews
Any company can look picture perfect based on what they write in their posting or website…so check the reviews! Reviews from previous employees or a general background reading on the company itself can be helpful. You do not want to be hired only to realize afterwards that you are working for a company that may not provide the best benefits as promised or take advantage of their workers. You want to find yourself working for a team that can respect you and do not have a bad reputation. A great source for company reviews is Glassdoor.
There are quite a few other ways to go about this when it comes to preparing for a job hunt. These are our suggestions and the most important. You want the most professional version of yourself out there because we know you have a lot to offer. Employers need to see this too but can't if you don't step it up on your end. Need help with this stage? We are here to help. Shoot us a message at [email protected] and one of our recruiters can help you with your search and make sure you are polished and ready.