Questions to Ask at The End of An Interview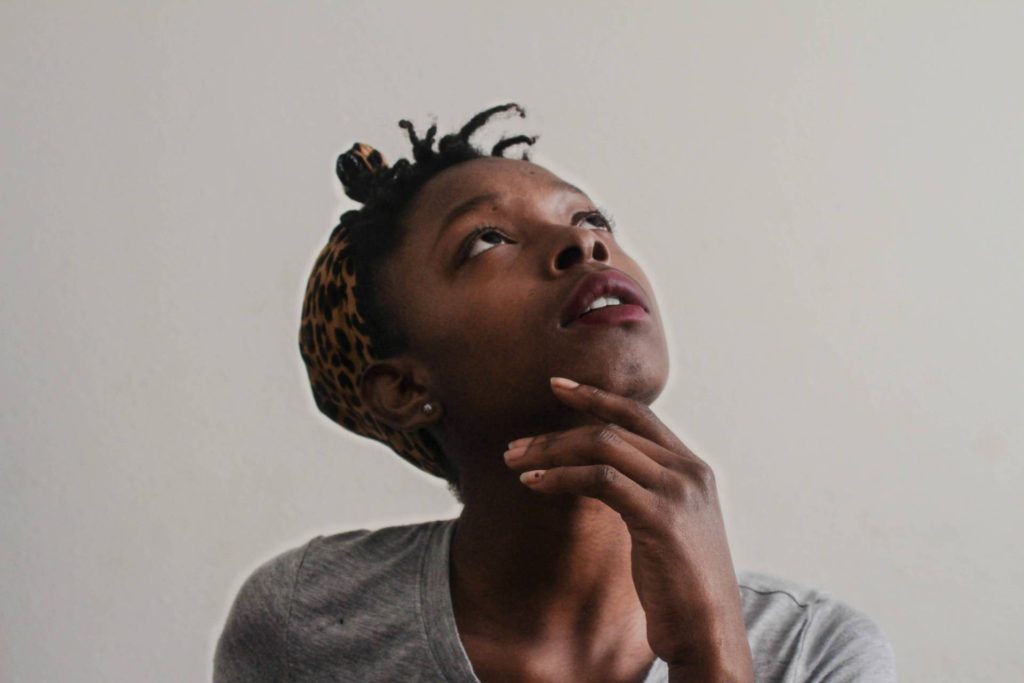 "Do you have any questions or comments for us?" This is what we normally hear right after an interview. Some of us are so nervous we just want it to be over with it and end up responding with, "no, actually! None. Thank you!" But how helpful is that? Having questions prepared before the interview begins to show that you really are invested in landing the job. Instead of answering with a "no" next time, here are the top questions you should be asking to get the most out of your next interview.
What is the culture like within your company?
Company culture is important to ask and learn about because it will give you a sense of what the environment is like. Prepare yourself by knowing about the team's goals, attitudes, and values to see if they align or are somewhat similar with yours.
What skills or expectations do you have for someone with this role?
If this has not already been established yet, ask. A job description has a layout of this information, yes, but to hear it from the hiring manager or the boss directly is more helpful. They might answer this with a few ideas that were not mentioned before that would help prepare you once you do land the position.
Who would I work closely with or report to?
It is essential to know who you are collaborating with or reporting to on your first day at work. Whether it is only one person, two people, or a group—they are the people who you need to introduce yourself to since you are working together to get things done.
What are some challenges for this position?
Every position has their own challenge. Asking this and already knowing yours gives you an advantage before your first day, so bring it on!
What has the previous person done that made them successful?
It is bold to ask any questions about the person before you, but you might as well know! Everyone works differently when it comes to delivering success and it's helpful to hear what the hiring manager or boss responds with so then you can deliver the same success or even a better one.
Ask these questions or come up with a few of your own to personalize it with the position you are applying for. The responses can help you tremendously and can also make you look determined to the employer. It never hurts to ask! Feel free to reach out to our team for more individualized help with interview prep at [email protected].