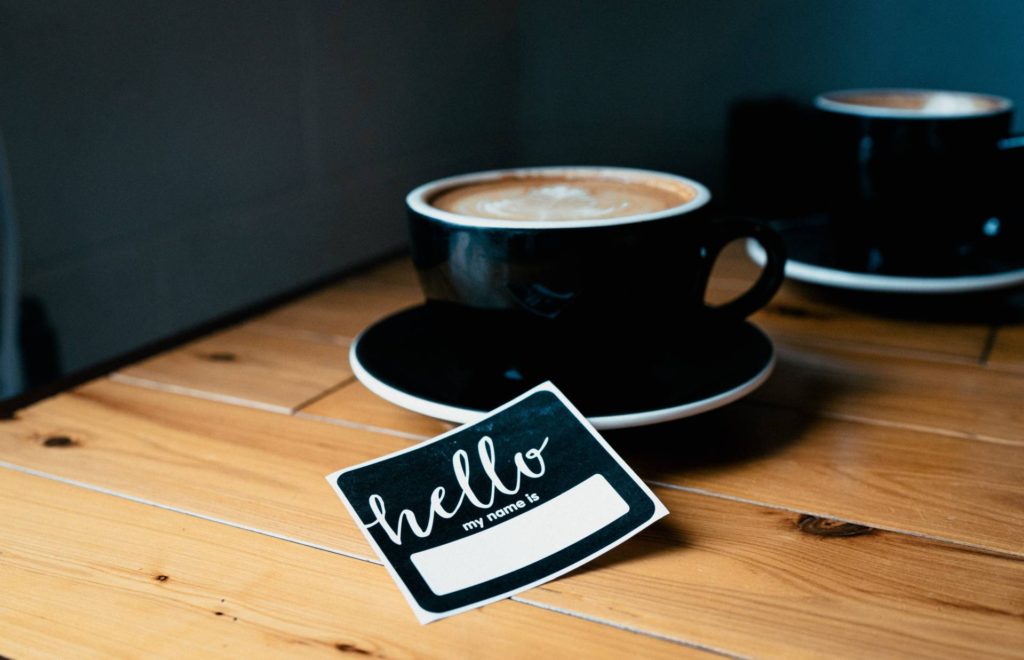 DISCLAIMER: While the world of networking has mostly shifted to online gatherings due to the coronavirus pandemic, now would be a great time to brush up on ways to network once everyone is able to get back to life as usual.
We are all told how important networking is but are sometimes guilty of overlooking how effective it can be for landing our next job. It is all around us and it could be your neighbor, a family friend, your dog walker—anyone, but what are the best places to network? Although we could go on and on because the options are endless, here are the mains areas we recommend that will help you greatly.
College/University Alumni Events
Connecting with strangers can be intimidating so you might as well start off with being around people who are familiar. Occasionally, we receive emails from our alma mater of the next class reunion event. If you have not already, make sure to attend the next one. You would be surprised of what could come out of a little conversation here and there with a former college mate—they could help you land your next gig! They might know someone who is looking for a job seeker with just your background, or who even knows, they themselves could even be that person and you just happen to be at the right place in the right time.
Volunteering and/or Recreational Events
Opportunities like this are best for connecting with new people because there is already one thing you have in common with everyone there, and that is the enjoyment of whatever that recreation is—sports, cooking classes, crafting classes, volunteering, etc. Bonding over a common interest gives an open door to getting to know people deeper. When meeting someone new, the topic of what you do for work typically is brought up and that right there is a chance to see if anyone knows of new hires being wanted and a chance to show what you can provide. 
Networking Events
This where a group of professionals, just like you, are all going to be. They are either looking for work, looking to hire, or looking to increase their professional network and your job is to seek out the individuals that are going to benefit you. We advise to not just only converse with the people looking to hire, because other individuals looking for work may also know a person or two who could change your life as well for work (not to sound cheesy). Make sure to dress your best and be ready to put yourself out there because this is a moment to shine and present yourself. Drinks and free snacks are usually provided too, so that is just a bonus! Remember, you are making a first impression.
Online Networking (Facebook Group Pages, LinkedIn)
If you prefer a more relaxed or indirect way of connecting with new people, then it is a great time to be alive because we have social media! You can find useful Facebook group pages where people are connecting professionally. Group pages targeted for "IT Professionals only" exist and there are quite a few to pick from. Once you are accepted to a group, post something on that page and introduce yourself. State that you are looking for work or would love to connect with fellow professionals. A more obvious route is LinkedIn where you can easily connect with others and even see those who are mutual connections. Strike up conversations online and get going so you can land the job you want!
Networking can be scary and confusing, but hopefully with some words of encouragement and great ideas on where to go about, you will have no issue. Always have the motivation within you to be ready to sell and present yourself because that is what other professionals are going to want to hear and see. You have nothing to lose when putting yourself out there and giving it your all.
If you are looking for your next career, we recommend reaching out to us at [email protected] first. We have done plenty of networking in our markets and can probably make the hiring process easier for you. Or we might be able to give you some personalized advice about networking events in your area that we have been to!