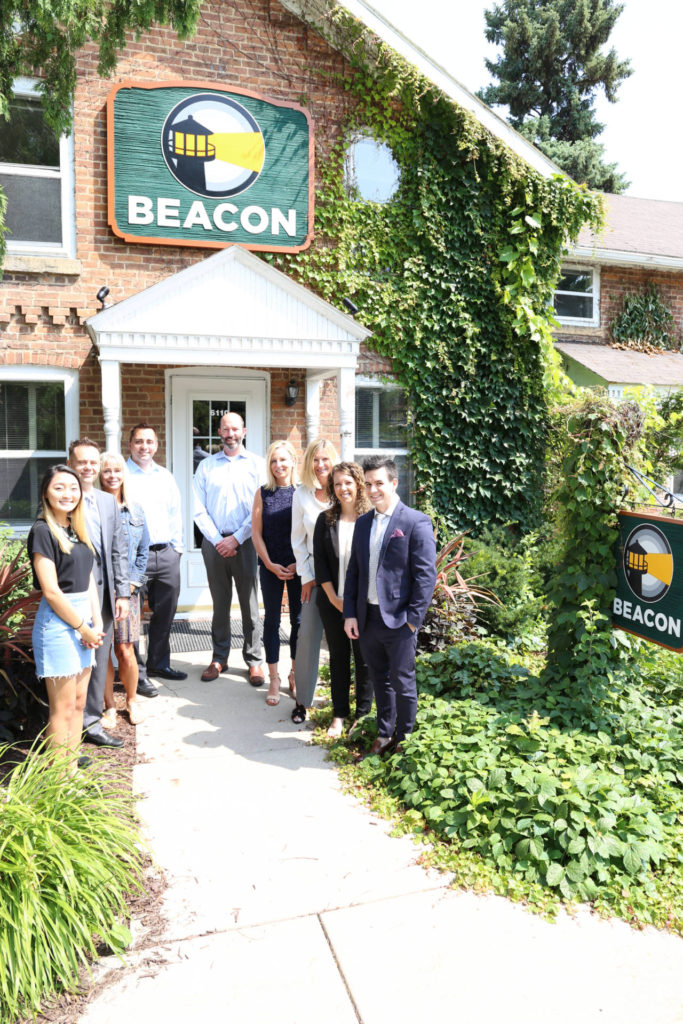 I founded Beacon Technologies with one fundamental principle: "Take care of our employees and the clients who work with us, and the rest will take care of itself." Our mission has remained true over the past 22+ years and that mission has shown bright during this global pandemic that has impacted all of us.
In mid-March, when the federal government declared a national emergency and asked Americans to stay home, we reacted quickly and told our office, recruiting and sales teams to work from their homes. An overwhelming majority of our clients did the same with our consultants and today almost all of them are working remotely from their homes as well. Our teams were well prepared for this change, as most have worked remotely in the past and knew how to utilize the tools and technology to make this transition an easy one.
Our recruiting and sales team continue to check in with our employees and our customers on a weekly basis to make sure needs are being met. We have partnered with our customers to come up with creative solutions to ensure business can continue as usual. In the rare cases where some of our consultants have had their contracts shortened, our W2 hourly or salaried employees have remained Beacon employees on "our bench" while we continue to market them for their next role.
We do not plan to layoff or furlough our employees. We understand the challenges that lie ahead, but we are prepared as an organization to weather this storm and keep our team intact. Additionally, our recruiting team is staying in touch with their networks and growing them as well during this time. If they come across the right talent, we won't hesitate to hire IT professionals to our team that we know can benefit our clients in the near future.
I am proud of the efforts of all our employees and our clients during this pandemic. Some of our teams are working for clients that have been deemed critical or essential by the state and federal government and we applaud their efforts to help keep Americans safe and well prepared in their homes during this COVID-19 crisis.
While the way we do business daily may not include in-person lunches, coffees, handshakes, and face-to-face meetings, we are still serving our clients and making sure our employees are set up for success. We look forward to getting back to normal when the time is right, but for now we will continue to operate in this new norm we are all facing.